Welcome toTodd & Robbies WCW\nWo site. This page is full of stuff that's JUST TOO SWEET!!!!! This goes out to all you WCW fans. Enjoy our site!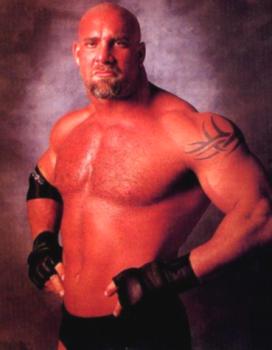 To see more WCW/nWo pics click on Goldberg.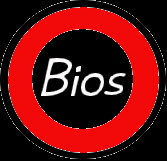 To see WCW/nWo bios click bios.

To See Our Rumors & Nitro Reports Click Above:
To see our PPV page click here
Try out these sites:
http://stonecoldsteveaustin.com
This site is dedicated to our homeboy Chance. He gave us support and urged us on through the whole thing. Thank's Chance.